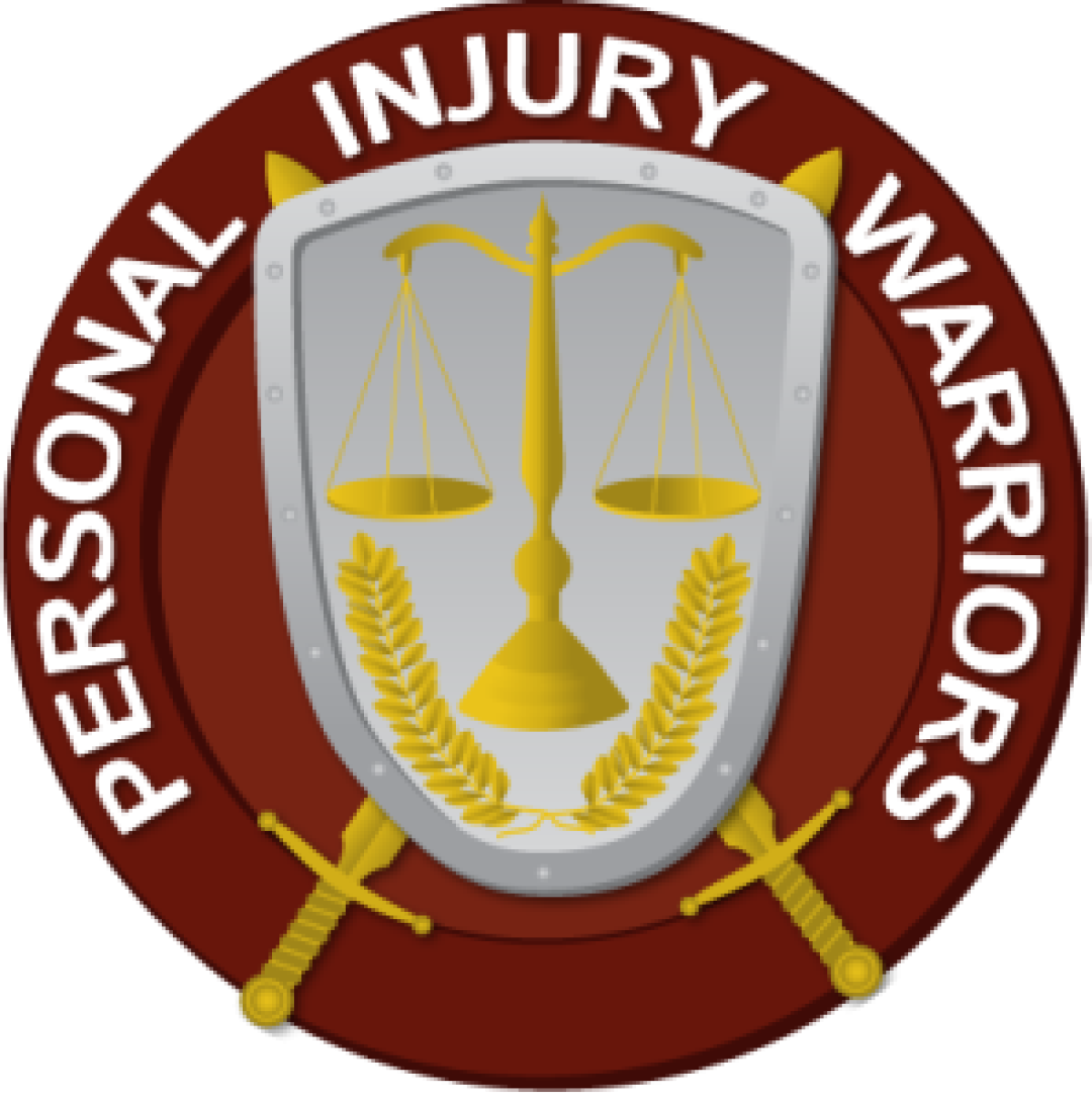 Were El Toro Marines Deceived Over Toxic Exposure?
A Marine Corps Air Station known as Toxic El Toro was where hundreds of marines were exposed to hazardous materials and chemicals that led to the development of dreadful illnesses, including cancer and other health problems. Those exposed to these hazardous substances have now reached old age and are suffering from a wide range of strange health issues they cannot explain. Because of this, most of them never get formal legal advice on submitting a toxic exposure claim and getting disability compensation.
Additionally, the soil contamination and volatile organic compounds didn't just harm the retired marines; now, their children and other family members suffer the effects of the Marine Corps Air Station due to the constant struggle with the VA.
Thousands of Families Were Affected
In the following story, you will read about some of the families impacted by the Marine Corps Air Station and how they have handled the repercussions they have suffered.
The Alkofer Family
Ray Alkofer and His Diseases
Ray Alkofer, who served at the Marine Corps Air Station from 1951 to 1953, will be the first retired El Toro Marine we discuss. He worked at Hangar 296—later referred to as the epicenter of toxic exposure—and was exposed to various dangerous compounds.
TCE Groundwater contamination
Trichloroethylene, often known as TCE, is one of the most hazardous compounds to which Ray and other former marines were exposed. It is known to cause a variety of long-term ailments. The most prevalent ones are cancer, neurological issues, and liver and kidney impairment. Later, the Environmental Protection Agency for Toxic Substances and Disease Registry performed several studies and determined the diseases suffered by the Marines were caused by their time at the military installations.
Numerous hazardous exposure claims and lawsuits have been filed because of TCE exposure. Nevertheless, due to its enormous use in cleaning metal components and removing oil, it is still a chemical often employed in hundreds of facilities.
Did the Hangar Have Protective Measures?
Ray Alfoker testified that the Marine Corps Air Station lacked safety measures against TCE and other dangerous chemicals. All staff members were unaware of the repercussions, so they cleaned all the equipment with TCE and occasionally slept in the hangar. Most marines eventually fell ill, and some passed away due to all the diseases.
Ray's Final Days
Multiple System Atrophy is a rare neuromuscular disease that caused Ray Alkofer to lose total control of his muscles and battle for oxygen during his final days, causing him to pass away in 2011. Since the beginning of the millennium, this condition has been researched, and several studies conducted by Newcastle University have linked it to occupational exposure to TCE.
Ray's eldest son could share his version of his father's final moments with us. He talked of the terror and agony he would notice in his father's eyes as he dealt with the discomfort and uncertainty of his imminent death.
Bill Alkofer's current Struggle
The oldest son of Ray Alkofer, Bill Alkofer, is currently dealing with the same issues that his father did. He has a rare neuromuscular illness for which there is no cure. Because of this, Bill, who is just 59 years old, has a life expectancy of just three to five years.
These illnesses he and his father had were caused by mutations of the same gene, which is frequently transmitted and shared by family members and associated with exposure to other hazardous substances.
Mary Ramsey's dISEASES
Another of Ray's children, Mary Ramsey, has inherited health problems. She is a 62-year-old lady who needed two medical procedures due to a heart valve condition. Numerous studies have shown that those exposed to TCE and their family are more likely to have cardiac problems.
Bill is interested in discovering more about this issue and finding a cure, even if it isn't 100% certain that Mary and Bill received the mutation from their dad or whether TCE caused it. Sadly, he won't be around to witness it. He wants to spend the rest of his life encouraging Marine Corps Aviation veterans and their families to make claims for financial compensation, so they receive all the disability benefits they deserve.
The Marine Corps Air Station Veterans Affairs Administration
The hundreds of veterans who have battled the VA to receive benefits for their impairments haven't found it easy. That's why the management of these cases will be demonstrated in the following section.
How Ray and Laura Obtained Compensation
When they leave, many marines struggle with the concept that they spent their entire life serving a place that shows little compassion for them during their most challenging days. Ray experienced this after receiving a false Parkinson's disease diagnosis in 2008. Then, when his health began to deteriorate rapidly, his wife, Laura Alkofer, decided to take the VA to court to ensure that her husband got his benefits.
Ray was shocked to learn how negatively the Maine Corps had impacted his health. When he was younger, it was a great place to foster a feeling of community and fraternity. Meanwhile, his wife fought against the VA every day for nearly two years to receive disability and survivor compensation.
Still, the VA continued to turn down her application; it wasn't accepted until six months before Ray passed away, knowing his wife would enjoy the benefits even if he weren't there. Laura became the first individual to get full disability payments due to TCE exposure. She now actively supports veterans' rights and encourages them to apply for benefits so they may get financially compensated for their injuries.
Bill's Story with the VA
Bill's dream is to promote the importance of being compensated for the injuries the vets sustained during their service time. Others have many different dreams, but after going through all this hardship, Bill is solely interested in preventing other people from going through what he and his father experienced. Bill dedicates his days to talking with other veterans and informing them of their possibilities, among other things. He claims that all will be worthwhile if his struggle helps at least one veteran from not getting compensated.
Bill's Current Health State
Bill explained how his health had declined over the previous few years. He can no longer move his arms, has only two fingers on each hand, and his legs are beginning to give up, which causes him to fall over his stairs. His health is rapidly deteriorating, as he can't drive his car or perform regular daily tasks on his own anymore. This is why he chose his sister to care for him in his final days. He migrated from his home on the West Coast to the Midwest to spend these last years with her.
William "Monsoon" Mimiaga and the VA
Maj. William "Monsoon" Mimiaga is another ill veteran of the master jet station. His initial signs were cluster headaches, which were so excruciatingly severe that they forced him to his knees and prevented him from carrying out his tasks. Nonetheless, once he retired, everything got significantly worse. He developed many health problems that turned his life upside down, including PTSD, heart failure, breast cancer, and prostate problems. Due to this, he is now required to attend therapy at the VA 12 times each month.
In addition, this former El Toro marine explained how the VA's legal process was so complicated since it continued rejecting his claim. However, he needed to be sure that once he was gone, the people he would leave behind would be okay, so he wouldn't give up trying to obtain full compensation benefits.
The Environmental Protection Agency and Hangar 296
The EPA carefully investigated the Marine Corps Air Station El Toro, which found harmful pollutants beyond the legal limit in its groundwater monitoring wells. Although the government has tried to sanitize the afflicted regions since it was shut down in the 1990s, getting rid of the dangerous compounds has proven to be complicated.
Most El Toro veterans are afflicted with lung and liver cancer caused by the TCE used to extinguish jet fuel fires and clean the hangar for so many years.
The Orange County Great Park
A part of the El Toro base was converted into a recreation area now called Orange County Great Park. It allows spectators to see Hangar 296 from a safe distance. Retired Marines frequently gather here to reminisce about their time at the facility.
Ray Alkofer's Death
In 2008, Ray's health began deteriorating, and Bill decided to monitor his father's condition. He explained how his father wanted to feel helpful and continue working for the Marine Corps. Still, the numerous illnesses brought on by the highly polluted location prevented him from doing so.
Ray Alkofer received a military funeral to commemorate all of his years of service when he passed away. A flag, a rifle salute, and taps were played as his body was laid to rest. Even though Bill is aware that he will inevitably end up like his father and have his name inscribed on the family gravestone, he continues to pay his respects at his father's tomb.
Contact the Personal Injury Warriors
The Personal Injury Warriors and their member legal teams are filled with skilled lawyers who dedicate their days to helping veterans receive the compensation they deserve due to their exposure to harmful substances at the heavily contaminated El Toro base.
We also aim for all vets to get PACT ACT protection, so if you suffer any injuries from toxic exposure, don't hesitate to call us.