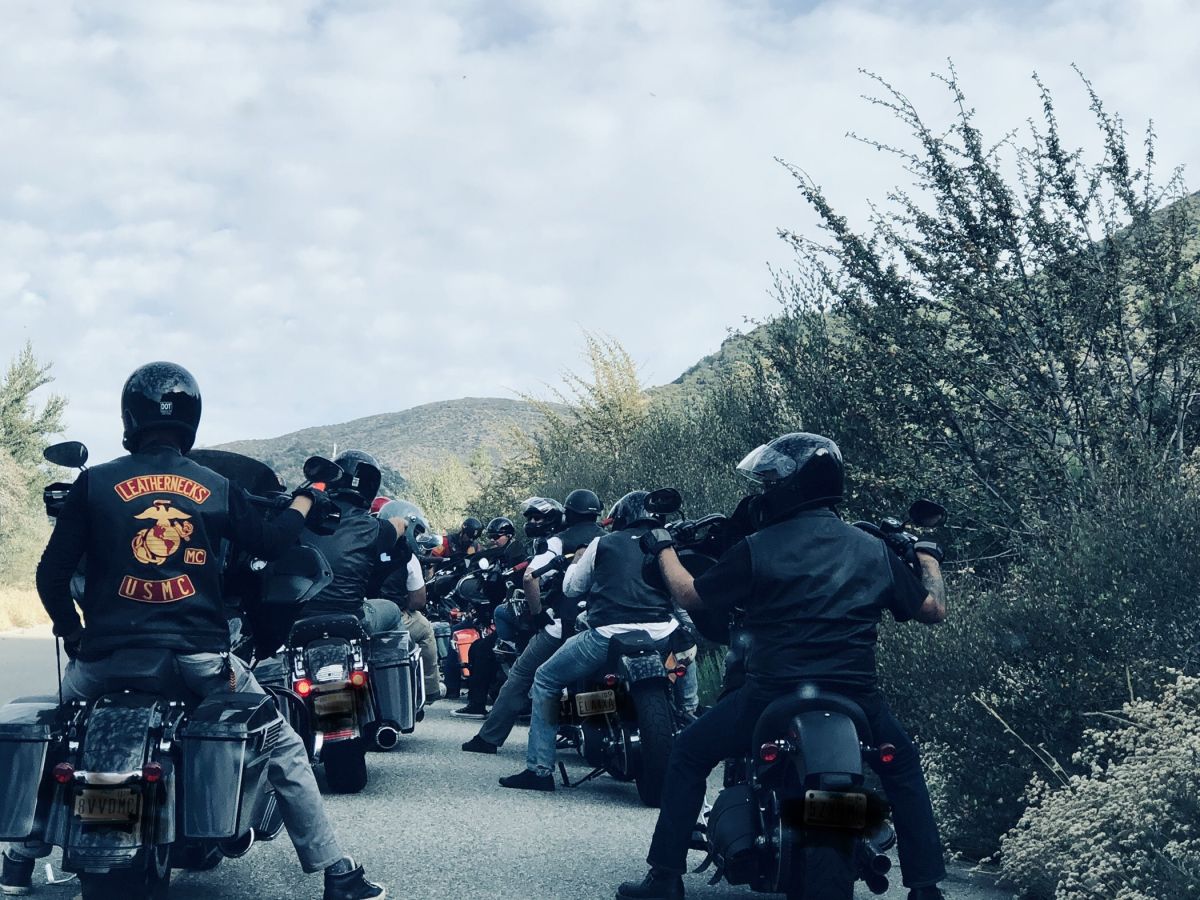 Marine Corps Air Station, El Toro, Claims | What to Know 
Why Is El Toro Toxic?
The former military base of a U.S. Marine Corps Air Station had its location near the El Toro community, which was within close proximity to the Irvine, California, region. Overall, the Marine Corps Air Station – El Toro was built in the year 1942, and the operation lasted until 1999. Before the station was decommissioned, it covered approximately 4,682 acres of land and was considered a home to the Marine Corps Aviation on the West Coast. The former base was designed with the intention of being a Master Jet Station with four runways and was fit to handle the largest aircraft in the United States.
Unfortunately, the Marine Corps Air Station – El Toro, along with many other numerous military installations in the country, is heavily contaminated with PFAS. PFAS chemicals are extremely toxic, and since the military base has been closed, these chemicals no longer pose a danger. However, the people who happened to be stationed in this military base after the year 1996 were most likely exposed to these hazardous substances, and as a consequence of time spent on this military base, military members and their families may be at great risk for developing severe health issues.
Therefore, those who have spent time at the Marine Corps Air Station – El Toro and are currently struggling with a disease that may possibly be related to PFAS exposure should not hesitate to get into contact with Ehline Law Firm immediately.
What Hazardous Contaminants Does the Environmental Protection Agency Say Are Lurking on Marine Corps Air Station, and Which Ones Should There Be a Concern About?
The military base was classified as a Superfund site in 1990 by the Environmental Protection Agency due to the huge extent of contamination present at this site. In essence, the primary contaminant of concern was found to be PFAS, and their presence was due to the use of AFFF. AFFF is a fire suppressant that was used to put out jet fuel and petroleum fires.
While this was considered to be very effective, the major problem of using AFFF was that it contained a great amount of PFAS, and once PFAS have been released into the environment, they remain there forever as they cannot be broken down. The Environmental Protection Agency, however, has made efforts to do an environmental cleanup of this military base. 
Aluminum
Bromoform
Xylene
Acetone
Benzene
Arsenic
Manganese
Beryllium
The presence of these contaminants all naturally have a very strong link to cancer, and those that happened to be stationed at Marine Corps Air Station – El Toro between 1966, when AFFF first came into use, and 1999, when the military base was closed, are strongly advised to keep a close eye on their health. Timely diagnosis saves lives, and it is recommended that individuals undergo periodical medical examinations as a precaution against their toxic exposure.
What Diseases Can Result from Being Exposed to PFAS?
Exposure to PFAs, as well as the many other contaminants present on this former military base, can cause numerous health issues. The worst is cancer, which can affect various parts of a person's body depending on where the highest concentration of these chemicals is located.
In addition to cancer, PFAs exposure may also be responsible for many other health problems that will require immediate medical treatment.
The following diseases all have a direct connection with PFAs exposure:
Bladder cancer
Breast cancer
Reproductive problems
Birth defects
Aplastic anemia
Liver cancer
Lung cancer
Kidney cancer
Other cancers and medical issues.
Those that have received the aforementioned medical diagnosis should contact Ehline Law Firm as soon as possible. We specialize in helping veterans that have been exposed to toxic chemicals at Marine Corps Air Station – El Toro recover compensation from liable AFFF manufacturers for the physical and emotional distress an individual has suffered as a result of their medical diagnosis.
Ongoing Site Cleanup
25 potentially contaminated areas have been identified at the Marine Corps Air Station, some of which include landfills suspected of containing solid waste and hazardous chemicals. Other areas were suspected of being spilled or dumped with battery acids, polychlorinated biphenyls, leaded fuels, and many other hazardous chemicals. As a result, site investigations, cleanup activities, and regular monitoring are currently ongoing.
The military site is being addressed in long-term remedial phases that are focused on the following:
Groundwater cleanup
Identification of the sources and the cleaning up of volatile organic compounds (VOCs) found in contaminated soil
Cleaning up of abandoned wastewater treatment lines as well as tanks
Three operable units for the site have been established to better manage site investigations and cleanups:
Remedial Design and Site Investigations
The proposed remedy includes capping and habitat restoration of the four landfills, and following a number of investigations, long-term remedies for contaminated groundwater have been selected to address munitions, contaminated soils, and explosives of ongoing concern. Pilot studies and remedial design are also ongoing.
Cleanup Ongoing
Overall, the groundwater extraction and treatment system become fully operational for the Irvine Ranch Water District section of the remedy. This system still currently remains fully operational, and ongoing groundwater remediation efforts are in progress.
Former underground storage tanks have also been declared for no further action. The Navy has completed the construction of free product removal systems, as well as soil vapor extraction systems.
Completed Cleanup
Here, the soil vapor extraction systems were used to address soil contaminated primarily by VOCs. Groundwater monitoring wells and soil gas will remain until it is confirmed that the operation of the groundwater cleanup system will address the remaining contamination.
How the Skilled Lawyers at Ehline Law Firm Can Provide Assistance to Those Wanting to File a Toxic Exposure Claim
Military members, veterans, and associated family members are all likely eligible to recover compensation if they have fallen ill as a result of PFAS exposure that occurred while they were living at the MCAS in El Toro, California. Ehline Law Firm highly recommends that victims get in touch with the legal experts at the firm so that they can easily navigate the legal processes for their clients. All that is required from those who get in touch is their military and medical records, which will be used as evidence to support their toxic exposure claim. 
After these legal experts completely review their client's case, they will be able to provide formal legal advice on whether their client qualifies for claim submission. Suppose their client does meet the requirements for filing a claim. In that case, these attorneys will immediately begin working to ensure that their client will benefit from maximum compensation for their diagnosis, in hopes of easing their financial strain on healthcare and treatment, along with many other things.