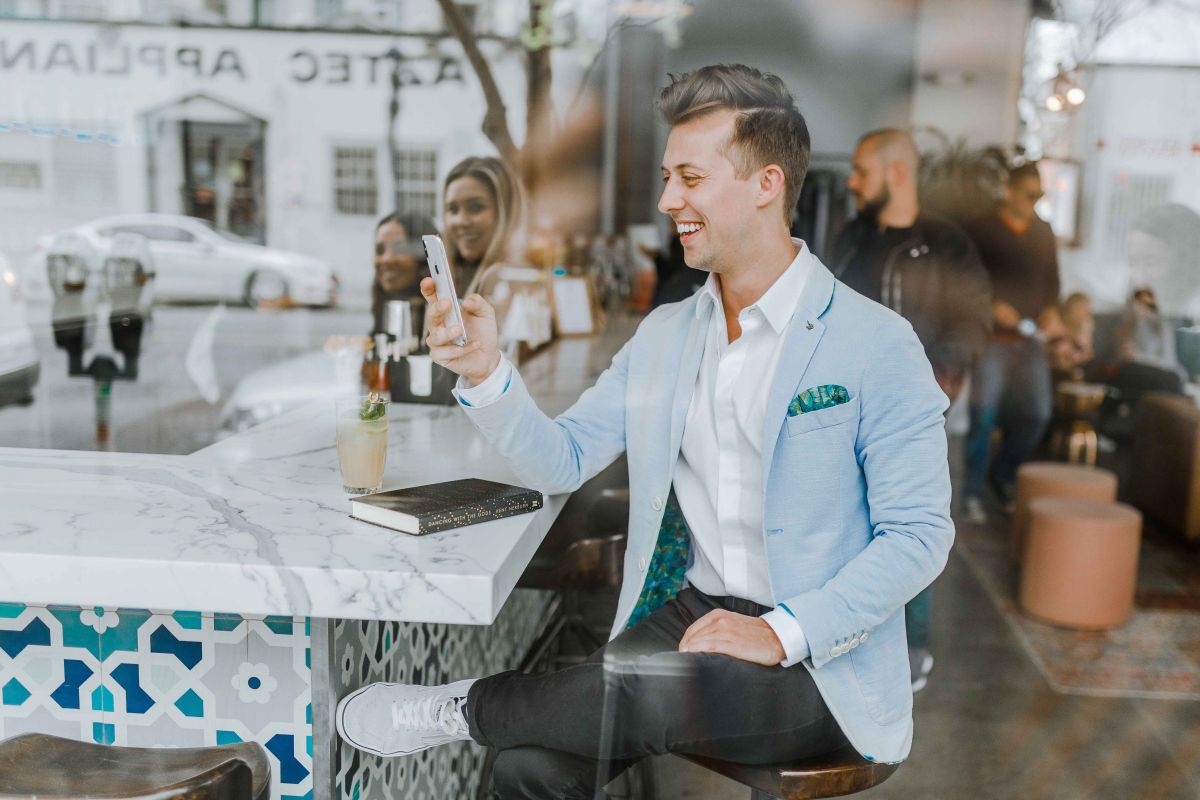 End of Ridesharing Curb Service at LAX Shows Beginning their Beginning of the End
A Heavy Blow to Uber and Lyft
The news of LAX's decision to end curb service for Uber and Lyft should come as no surprise to anyone that has been following news about the embattled ride-sharing services. Each suffered a number of major controversies over the last several years. This is especially the case in the last 6 months. A number of accusations swirled around drivers assaulting and robbing their own passengers. In some cases, this included credible reports of rape and sexual assault.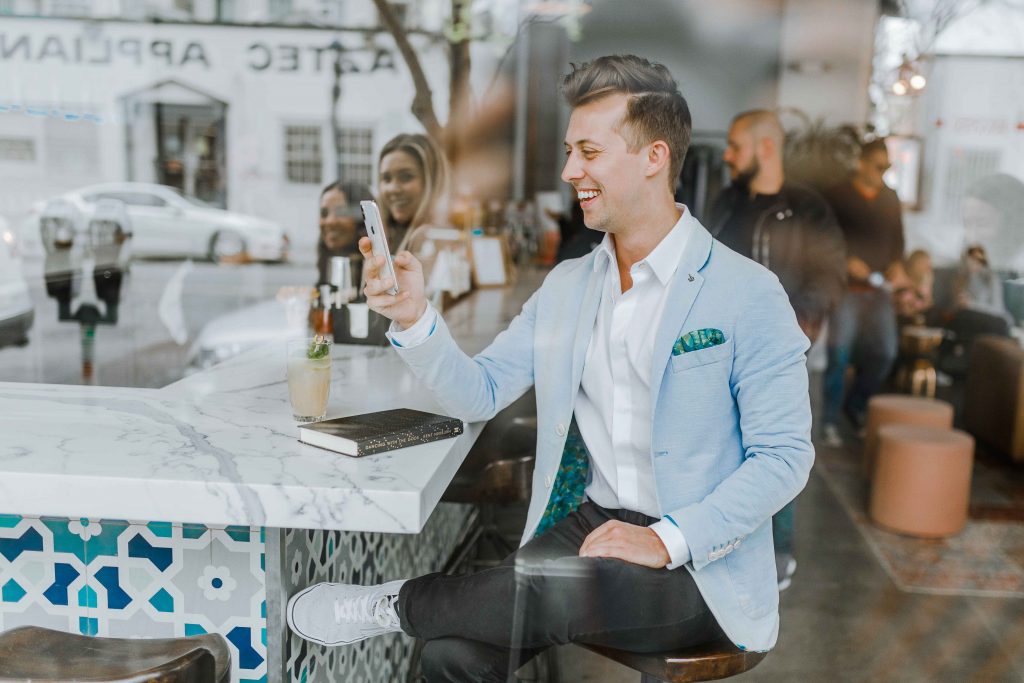 Furthermore, states such as California and New York implemented a number of restrictions on companies like uber and Lyft. These states consider their labor practices to be exploitative.
KTLA reported on the decision, taking effect at the end of October. A press conference Friday, October 4th further expanded on the airport's safety concerns. Uber stated it would comply with the new regulation, but will seek a change in LAX's decision.
Part of a Wider Series of Policies
The LAX decision does not just affect ride-sharing companies, as regular taxes are now no longer able to access the airport curb service. The airport decided to implement a shuttle to the boarding Services areas. However the largest penalty appears to fall upon Uber and Lyft. Considering their shoddy safety record, it should come as no surprise.
Such a blow is one likely to expand to other airports and public services. with restrictions in California and Beyond, it is increasingly likely that Uber and Lyft will be further restricted in the public sphere. This makes sense considering their recent track records, and acts as a valuable precedent.
For more info on the fall out of LAX's decision and future restrictions on ride-sharing companies, keep it tuned here. Our writers update the site regularly on information about ride-sharing companies and public concern about their operation.