Volkswagen's Troubles May Not be Over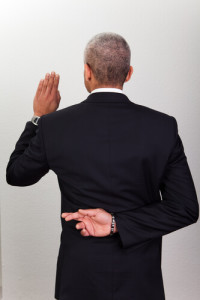 Volkswagen is attempting to end their scandal with a settlement with the U.S. government. The federal government is willing to work with the company after years of concealing true emissions of their vehicles. VW admitted to cheating on their tests with the EPA due to fixing their computers.
The controversy extends into other brands owned under the VW umbrella, including Audi and Porsche. The SF Gate reported on the preliminary deal, in which a federal judge accepts Volkwagen's offer. Almost $5 billion will be given to the federal government and states in fines and penalties. Thus, this includes almost $100 million for the state of California.
Not Ending the Controversy
VW's troubles are not over yet. Too many customers feel betrayed by the company and demand a replacement for their tainted vehicles. Many desire a buyback rather than the repair program that the German auto maker is offering. ExtremeTech reports on the sentiment of the owners, hence showing that VW has established up to $10 billion for buybacks and repairs. Many consumers are inconvenienced by these attempts to fix the problem and will likely reject VW in the future. Other potential car owners are also unlikely to make their next car purchase a Volkswagen.
With Volkswagen's reputation lagging heavily, it consequently appears that the company will attempt a charm offensive. With the scandal entering its second year, new problems will arise. VW's stock price has shown the issues the company faces. When in doubt due to the scandal, VW is more likely to offer more sales and rebate offers. There is a deep well of distrust in the U.S. due to the scandal and it is unclear how VW will solve this. In conclusion, it appears that VW still has a long way to go.