Uber Settles Case After Discriminating Against Blind Customers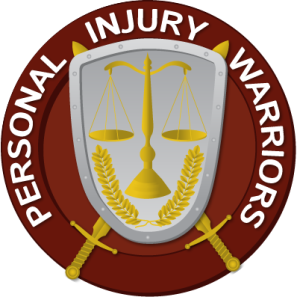 The ridesharing company Uber is in trouble again, this time after allegedly discriminating against blind patrons. After being linked to various assaults, and even a murder spree in Michigan, the company is in hot water again.
The SF Gate reported on the story in which blind passengers allege that Uber drivers refused to allow their guide dogs in the vehicles with them.
Uber is now backtracking in the settlement, allowing the dogs in the vehicles and planning to fire any drivers that deny this request. Uber will also pay the legal fees of the plaintiffs.
The suit began in late 2014 after multiple Uber drivers refused to ferry blind passengers with their guide dogs. In one case an Uber driver had agreed to drive several passengers but refused when they realized a guide dog would be included. In another case a driver locked a seeing eye dog in the truck. Another part of the lawsuit alleges that Uber even attempted to charge cancellation fees to those blind passengers who were refused rides.
The case was headed to trial before Uber agreed to the settlement. It appears to be a major precedent, becoming the first major nationwide settlement regarding a ridesharing corporation.
With the added pressure on Uber, it is likely that further changes will happen at the embattled company. Riders that have faced discrimination or other similar activity should contact an attorney to discuss their legal options. Ehline Law has been closely monitoring the situation and can assist anyone taken advantage of by Uber or Lyft drivers.