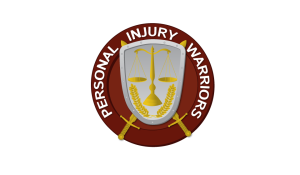 Welcome to the website of the International Personal Injury Lawyers.  Based in Los Angeles, California, we are quickly becoming the nation's largest association of personal injury plaintiffs' lawyers. Personal Injury Warriors defend individuals from the makers of defective products, unsafe pharmaceuticals, bouncer attacks, police abuse, defective vehicles like motorcycles and SUV's, deceptive business practices and giant corporations that consistently place profits over consumers.  Our goal is to educate and train our members to become top notch consumer lawyers, thereby improving the image of the tort attorney profession in the eyes of the common man. Our members are devoted to the highest standards of excellent legal ethics and representation.
We are lawyers who only represent the interests of plaintiffs. We engage in lobbying, such as that revolving around cruise ship negligence and elderly abuse, and we are a strong leader in supporting the rights of injured consumers. With chapters in Los Angeles, California, all the way to Clearwater Florida, and a base of vetted attorneys, we are ready to connect with you. With over 1,000 followers on Google Plus in in the Circle of Legal Trust database, and Web-O-Trust, we work with other non PI lawyers in order to help all of our clients and patrons find the answers to their related legal questions. Keep in mind however, that we are not a referral service, and our sole goal is to provide the highest quality data to people suffering from negligence or who wish to further the positive image of injury attorneys.
Type: Personal Injury - Auto Settlement : $600,000.00 Date of Settlement : March 14, 2014 Plaintiff Counsel: Michael Ehline of Ehline Law Firm PC
Synopsis: Woman suffers partial fingertip amputation on limousine wine tasting excursion/limousine party bus.
In the below case, handled by Ehline Law Firm PC, another…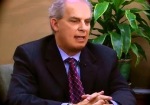 I was pleasantly surprised when I was selected to be on the board of PI Warriors.  This is an amazing interactive group of legal advocates and I am 100% behind them.
Personal Injury Warriors International
4640 Admiralty Way #500
,
Marina del Rey
,
CA
90292
(626) 689-2409