Public Access to Essential Cruise Ship Safety Administration Increased with Passing of Legislation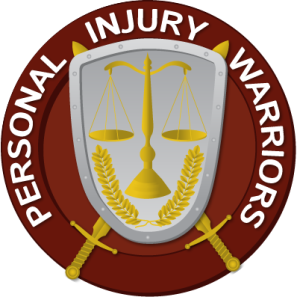 New legislation passed will now require a numeric accounting of missing persons and applicable alleged crimes committed on cruise ships. This information is required to now be reported no matter what the investigation status of the incident. Congress passed the legislation in a bipartisan vote of the Coast Guard Re-authorization Bill, which includes the Cruise Passenger Protection Act (CPPA). This is one of several provisions for passenger safety. House Congresswoman Doris Matsui and Congressman Ted Poe co-sponsored the CPPA.
Congresswoman Matsui stated the passing of the legislation is important for cruise ship victim advocates and for the millions of potential passengers now and in the future. This will permit anyone who is considering taking a cruise to view a more accurate number or crimes that have occurred on each cruise line. Representative Matsui said this is a big step in ensuring the safety of cruise ship passengers.
During the past three years Senator Jay Rockefeller has held several Senate Commerce Committee hearings to bring to light many of the concerns and problems involving cruise ship passenger safety. He has been instrumental in moving the legislation forward that recently passed into law. Senator Rockefeller chairs the U.S. Senate Committee on Commerce and Transportation.
In a July hearing Senator Rockefeller stated that cruise lines have spent tens of thousands of dollars in fighting regulations. He found it essential to ensure the provisions were added to the Coast Guard Reauthorization Bill, believing this was the one way the cruise line industry could be held accountable for risks involving cruise ship travel.
He stated that keeping the legislation separate would ensure the Coast Guard Bill would not succeed in holding the industry accountable. The passing of this legislation is important for potential cruise ship passengers and it is a win for advocates, victims and family members. Most of the credit for this can go to Ken Carver at ICV. Thanks for fighting so hard for injured cruise victims on behalf of all the PI warriors and victims alike Ken!