Learn Your Rights In a Pedestrian Accident Case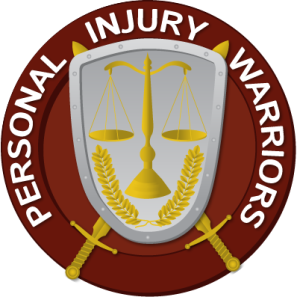 There are thousands of pedestrian commuters around big cities like Los Angeles, New York, DC and Clearwater Florida each day. There are many walker friendly areas of these cities, and the outer metropolitan areas. However, the sheer scale of these cities, and number of vehicles, increase the chances of injury while walking. Such pedestrians could be struck by drivers that were acting irresponsibly and not taking care to keep track of their surroundings.
All of this means that walkers should take extra care when out and about. Unfortunately, when one is involved in a pedestrian accident with a car, the risk of severe injury is usually pretty high. Many people that are struck by an automobile while walking are at a heightened risk of lacerations, dragging, broken bones, spinal damage, and brain trauma. Imagine how easy it would be to be throw and have your head slammed against the pavement. One can see just how devastating a smash up like this could be for a person on foot. All of these issues could come out of a driver that was not acting responsibly. This could be due to several factors, including:
Not paying attention while driving
Reckless driving
Driving unsafely for weather conditions
Speeding
Drinking and driving or being under the influence of drugs
Being struck by a car will require immediate medical attention. This emergency care can be extensive and expensive. Furthermore, the sheer trauma of the crash could require months and years of therapy to get function back to the level before the accident. Beyond that, the victim could be out of work for weeks or longer to recover. The driver's insurance or the victim's health insurance may try to avoid paying for damages or medical bills, further complicating things.
A skilled legal advocate can help you maneuver through all of these problems. Many of our members have recovered millions of dollars in economic recovery for badly hurt clients throughout the states. We pride ourselves on being second to none for victim's rights. They will generally have experience in pedestrian accidents and personal injury most individuals would be seeking. For those who litigate these cases, their handling of thousands of cases has netted millions for victims and helped them get their lives whole again. For more information, including about a free consultation, please call one of our legal experts today.