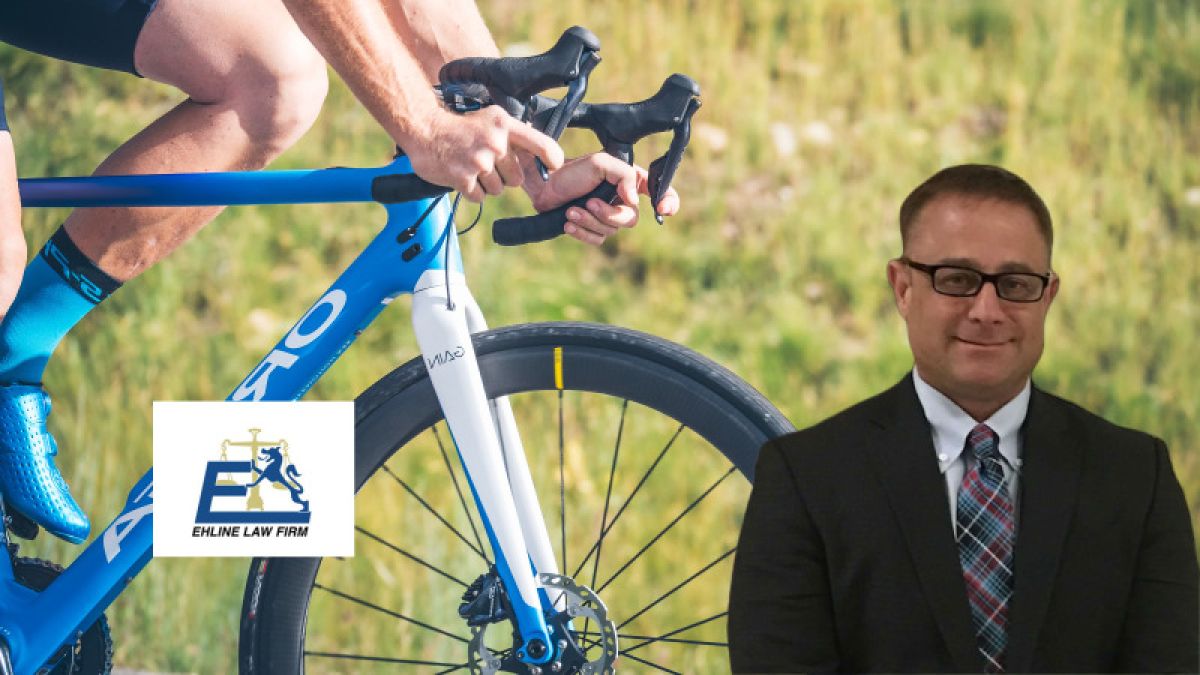 Bicycle Killer, Kaitlin Armstrong Captured
Competitive Cyclist Killed?
What Happened?
According to the US Marshals Service, Armstrong, the bicycle killer, 34, was detained at a hostel in Santa Teresa Beach in Provincia de Puntarenas. She'll be deported and sent back to the United States from Costa Rica.
International Manhunt for Suspect in 'Love Triangle' Cyclist Murder Just Came to a Close After Capture in Costa Rica
On May 18 at Newark Liberty International Airport, she allegedly boarded a United Airlines flight from Newark, New Jersey, to San José, Costa Rica, using a "fraudulent passport," according to the US Marshals Service and Homeland Security Investigations.
Why Was Kaitlin Marie Armstrong a Wanted Person?
Armstrong is believed to be involved in what the police say is a "love triangle" crime of passion. She is wanted for the murder of professional cyclist Anna Moriah "Mo" Wilson.
According to news sources, Anna "Mo" Wilson was allegedly out with professional cyclist Colin Strickland on May 11, who police claimed was dating Kaitlin Armstrong. Wilson was in Texas getting ready for a tournament even though she was from California. According to the investigators, Armstrong's SUV was seen on security footage approaching the residence where Wilson was staying not long after Strickland dropped her off there.
At approximately 10 p.m. that night, Austin police discovered Wilson inside a friend's house with multiple gunshot wounds.
Who Was Anna "Mo" Wilson?
Wilson, 25 at the time of passing, was a gravel racer and mountain biker who took home multiple victories. MoWilson left her job at a bike manufacturer to devote herself to racing full-time. Before her passing, she was predicted to win the Hico Gravel Locos race on May 14.
Her romantic relationship with Mr. Colin Strickland was extremely brief. It is a great tragedy that this is why her life was cut short in a murder instead of perhaps a bicycle accident.
Did the Police Question Ms. Armstrong?
On May 13, Kaitlin Marie Armstrong was questioned by the police. The Marshals Service reported that she is suspected of having taken a flight to Houston, Texas, the following day before going to New York. Armstrong was spotted at Newark Liberty International Airport on May 18, a day after the Austin police received a warrant to detain her on suspicion of a first-degree murder charge; however, no outbound flights were scheduled in her name as she used a fraudulent passport.
The Marshals Service had announced a $5,000 reward for information leading to Armstrong's arrest, claiming she was armed and dangerous. The total prize was $21,000, with contributions from Capital Area Crime Stoppers ($1,000), an anonymous contributor ($15,000), and other sources.
According to the police affidavit published by The Austin American-Statesman, Mo Wilson and Colin Strickland went to Austin's Deep Eddy pool. They had dinner together at a restaurant the night before she was killed.
Colin Strickland informed the police that he had dropped Wilson off at her friend's home but had not gone inside.
According to the affidavit, Colin Strickland admitted to having a romantic relationship with Wilson in October during a one- to two-week break from his approximately three-year relationship with Kaitlin Armstrong when visiting Austin.
Furthermore, the affidavit stated that a caller who wished to remain anonymous informed the police that Armstrong declared in January that she intended to murder Wilson after finding out that Strickland was romantically involved with her.
Video Evidence Against Kaitlin Marie Armstrong
As per the affidavit, a vehicle resembling Armstrong's was observed in front of Wilson's accommodation in Austin an hour before police responded to her friend's 911 call. According to the police, Kaitlin Armstrong refused to explain why her car was close to the crime scene. On May 13, Armstrong sold the Jeep Grand Cherokee for $12,200 at a CarMax facility in Austin, according to the Marshals Service.
The affidavit also stated that Colin Strickland bought two 9-millimeter handguns in December or January, one for himself and the other for Kaitlin Armstrong. Furthermore, Armstrong's gun, found in Strickland's house, had "significant" potential to be the weapon that killed Anna Wilson.
Colin Strickland told The Austin American-Statesman in a statement, "There is no way to express the regret and torture adequately I feel about my proximity to the horrible crime. I am sorry, and I simply cannot make sense of this unfathomable tragedy." Strickland has not been accused of wrongdoing.
Additionally, Colin Strickland claimed that he briefly dated MoWilson last fall for "a week or so" before making amends with Kaitlin Armstrong. He claimed that following that, he and Wilson had a professional and platonic relationship and frequently ran into each other at cycling events rather than engaging in a love relationship. Does this sound like a love triangle after all?
What Is a Love Triangle?
A love triangle is often called an eternal or romance triangle. This is a relationship involving three people, with two of the people competing for the other's love. A rivalrous love triangle often consists of two men competing for one woman, whereas a split-object love triangle consists of two women fighting for the same man.
The parties involved in love triangles often feel a sense of guilt, jealousy, and worthlessness. In the case of Armstrong, these feelings were unbearable, and she could not cope, which led her to do the unthinkable. This is certainly not the first time that a love triangle has resulted in a violent crime.
The Capture of Armstrong
May 18 saw the issue of a homicide warrant, and May 25 saw the issue of a federal demand for an alleged illegal flight to avoid prosecution.
According to Susan Pamerleau, the US Marshal for the Western District of Texas, the fugitive case handled by the Marshals Service had been given "major case status" early on, which certainly played a critical role in her capture after the 43-day run.
"This is an example of combining the resources of local, state, federal, and international authorities to apprehend a violent fugitive, bring an end to that run, and hopefully, a sense of closure to the victim's family."
What Did Wilson's Family Have to Say?
Wilson's family expressed relief after Armstrong was found and arrested Wednesday at Santa Teresa Beach in Costa Rica. The family said, "We're relieved to know this phase of uncertainty is now behind us, and we trust that justice will prevail."
Contact Ehline Law Firm
Ehline Law Firm's services are available to the surviving Los Angeles-based family members of the deceased. We can ensure that the person or entity at fault is held accountable for their actions since we handle first-degree murder and wrongful death cases.
Our experienced attorneys know we cannot erase the sadness of losing a loved one. However, it is possible to get financial support while letting everyone know that you are standing up for the people that matter to you. To all who've been victims of passion crimes due to love triangles, we are here to help! Contact us at (833) LETS-SUE to learn how we can support your efforts to pursue compensation.