Benefits of Hiring a Personal Injury Cruise Ship Lawyer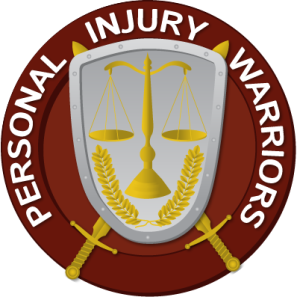 Cruise ships can be seen up and down the California coast, Mexico, Florida, and even some traveling to Hawaii and others to Alaska. They've become very popular over the last several decades, but are also fraught with errors and injuries. Almost every year there's a major cruise ship error that results in injury or death for passengers. Some of these cases are still mysteries. Were they man overboard cases, what happened to these passengers?
Often these injuries are relatively minor and as a result of poor training or direction by the crew. There are also errors in the mechanics of the ship or unforeseen events that cause the ship to list or turn suddenly. There have also been cases of ships serving spoiled food, resulting in severe food poisoning. The railings and exits of the ships have also been unsecure on some ships, leading to falling, tripping, or even drowning.
When you go aboard a cruise liner, you expect to be on a relaxing vacation, not worried about injuries that can keep you away from work. Unfortunately, many of the injuries seen on these types of ship are pretty common. Many of your seasoned cruise ship attorneys have seen many of these before and has specialized in handling injuries resulting from cruise ships.
Some of the common injuries that happen on cruise ships can include:
Broken bones
Spinal injuries
Drowning or other water related injuries
Lacerations
Joint displacements
Slip trip and fall injuries
If any of these factors sound familiar, it could be due to the negligence of the company running the cruise line. There could be regulations or safety protocols that have not been followed that resulted in the injuries that you have. If you're stuck with the medical bill, rehabilitation, or the cost of loss of work make sure that you have a legal advocate that can fight for you every step of the way.
With Personal Injury Warriors counselors, you have proven fighters that can investigate the accident and determine what the cause of your injury was, and also who was responsible. This could include factors such as:
Operating in unsafe weather
Not following standard protocols
Collision with other watercraft
Issues with other passengers or crew
When you're hurt unexpectedly and dealing with so many factors, you need help to get you through. You may have to wrangle with your or the other party's insurance company, the hospital, the ship's company, or others. Having a set of attorneys that are well trained and experienced in handling cases like this can be a godsend, especially for the next several months. Call us for a free, no-pressure consultation today.