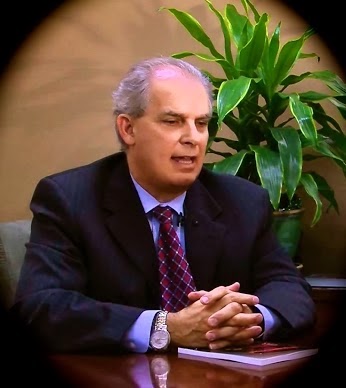 Tony Castelli
President
Our ceremonial president, Tony Castelli, is one of the premier personal injury plaintiff's lawyers in world, with his main office located in Cincinnati, when he is not busy assisting victimized bikers, and car accident victims, he is leading our Las Vegas seminars and giving us all tips on the general principles of tort law.
Personal Injury Warriors

Jason Kupperman
Treasurer
Jason is a legal specialist in Florida, assisting with files, litigation and marketing in the personal injury law field. He can be reached at jason at personalinjurywarriors.com
Personal Injury Warriors
2014 Governing Board
PIW is governed by our Governing Board. There 5 elected board members, in addition to PIW's three elected officers, and our ceremonial president, who are also considered members of the board. All governors who have served for three years in a row are granted lifetime status as members, and awarded the title of emeritus governors. All Circle of Legal Trust Members who practice personal injury law and remain as members in good standing for one year, are eligible to be elected or appointment as governing officers, including the presidency. The Governing Board meets a minimum of 5 times per year, and all PIW members are invited to all on and offline free meetings, and are eligible to become silver and gold status members of the "Inner Circle."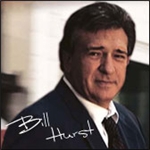 William "Bill" Hurst
Governor
Trial attorney, William "Bill" Hurst, has limited his practice for over 35 years to providing services to people throughout the country who were injured in terrible accidents. http://billhurst.com/about-bill-hurst/
Personal Injury Warriors
Are you a member of the Circle of Legal Trust, and also a personal injury lawyer? Consider running for election and filling one of our slots.